How to use new Daily activation system from August 2020
How to use new Daily activation system from August 2020
Hello everyone,
From August 2020, we will launch new activation system. You will not need to copy license key and paste to activation form anymore.
Here is our new system page:
View on desktop: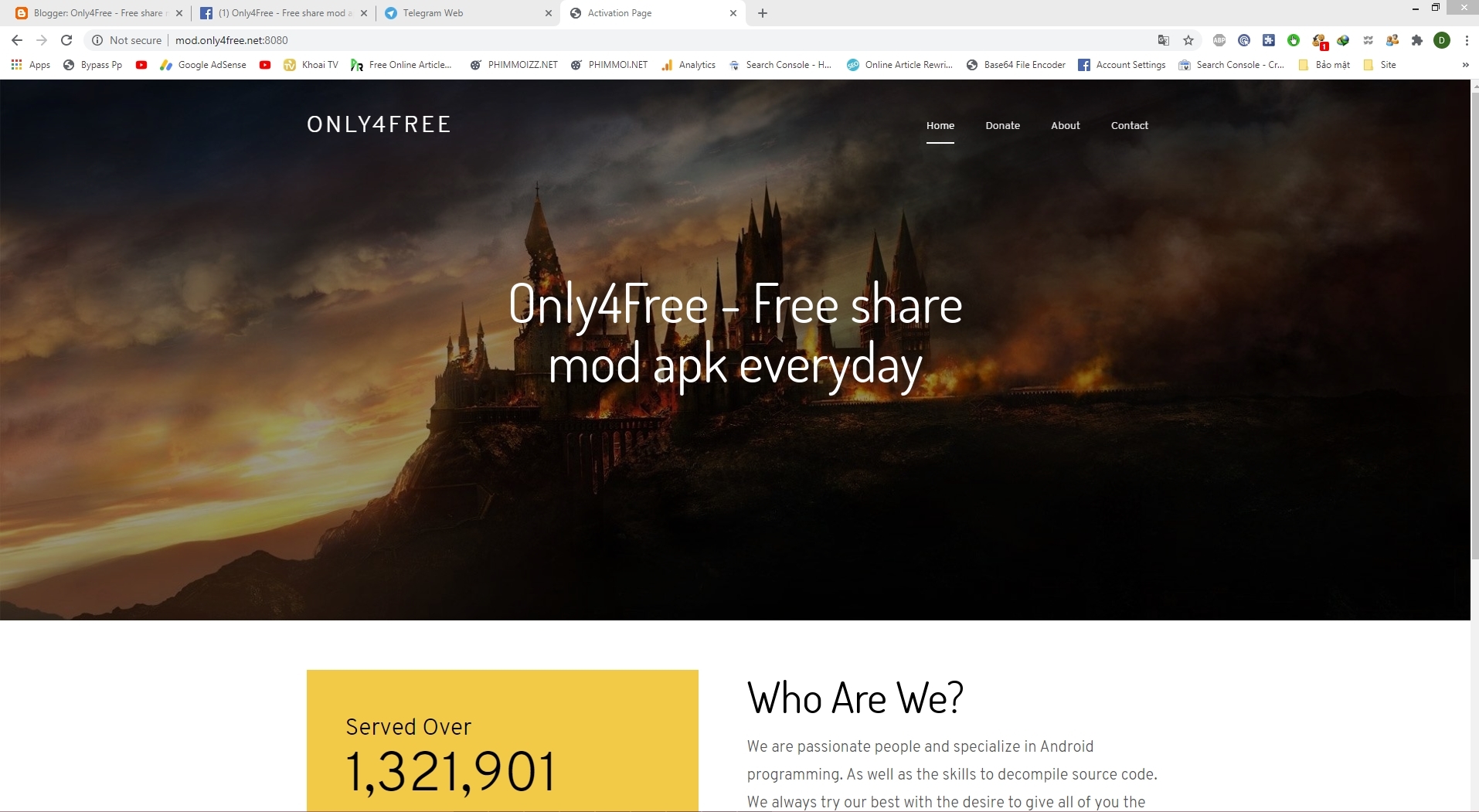 View on Mobile:
We will improve it everyday to make the best system for you.
How to activate daily license with new system?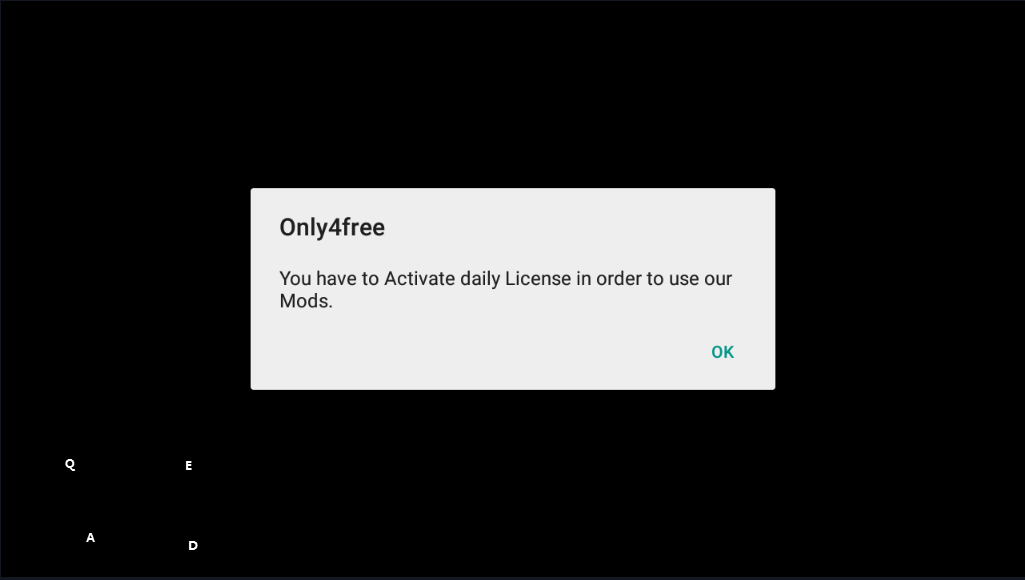 When you run game, it will show you a message about activating daily license. Click to OK button, game will open link to activate your license.
With new system, game will only open 1 link. It will look like this image below:
The activate link will automatically hide with shorten link. You just need to click to "Activate Here".
The rest steps belong to you. You need to pass shorten link and when you pass 3 shorten link, your license will be activated.
Everyday, the activation key will be generated randomly.
If you still not know how to deal with Shorten link, please read this tutorial.
How to download & install Feature App from us:
Uninstall original post from google playstore

Download & install mod apk

Download & extract obb file

Copy extracted folder and paste to "/Android/obb"

Launch game
If you still not know how to do, check this tutorial.
Do not know how to Download and Deal with Hidden link? Read This Tutorial for more details
Missing the Mod menu icon? Read this Tutorial for more details
Do not know how to Sync account From mod version? Read this Tutorial for more details
Do not know how to install ".zip" file? Read this Tutorial for more details
The application is crashing continuously or mod menu icon suddenly disappear? Read this Tutorial for more details
Join Author's Facebook Group to get newest update