How to activate daily License Key in our Mods?
How to activate daily License Key in our Mods?
Hello every one, who are using our mods. From now on, we release new license system. Which will require you activate daily in order to use our mods.
Why we need to manage license? Because lot of guys steal and sell our mods without permission. And player lost their money. With new system, to use our mod everyone have to activate daily license key.
When you play our mod, we will check to make sure that player know that mod was made from us. At least the seller cannot sell when they cannot manage the license. In order to activate our mod, you have to know about Hidden link system. This thing we already mentioned before from this article. If you do not know how to deal with hidden link. Please read that article.
Our mod will open 2 links from game and here is the screenshot: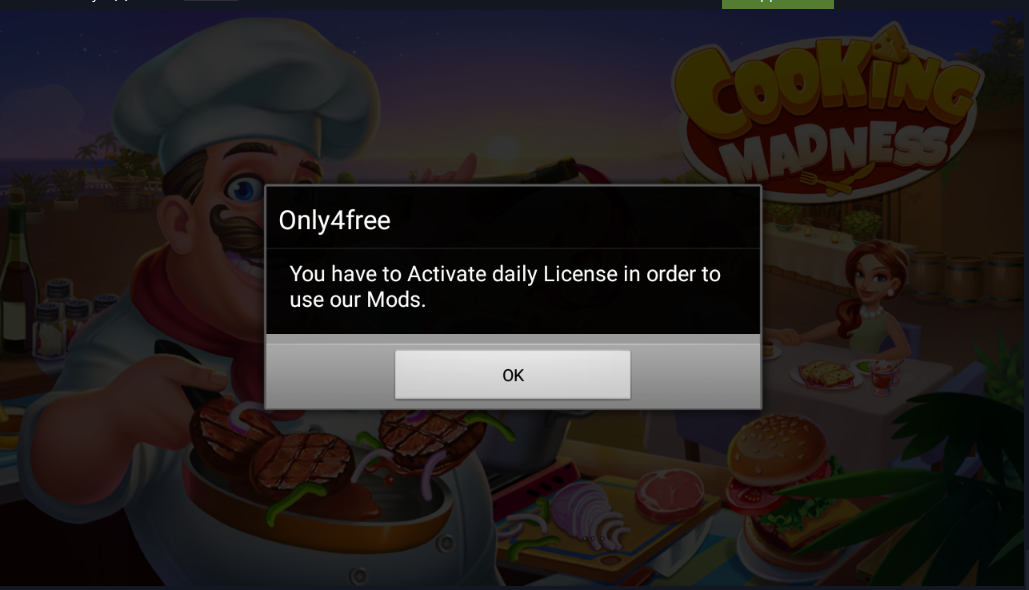 Link 1: It look like this: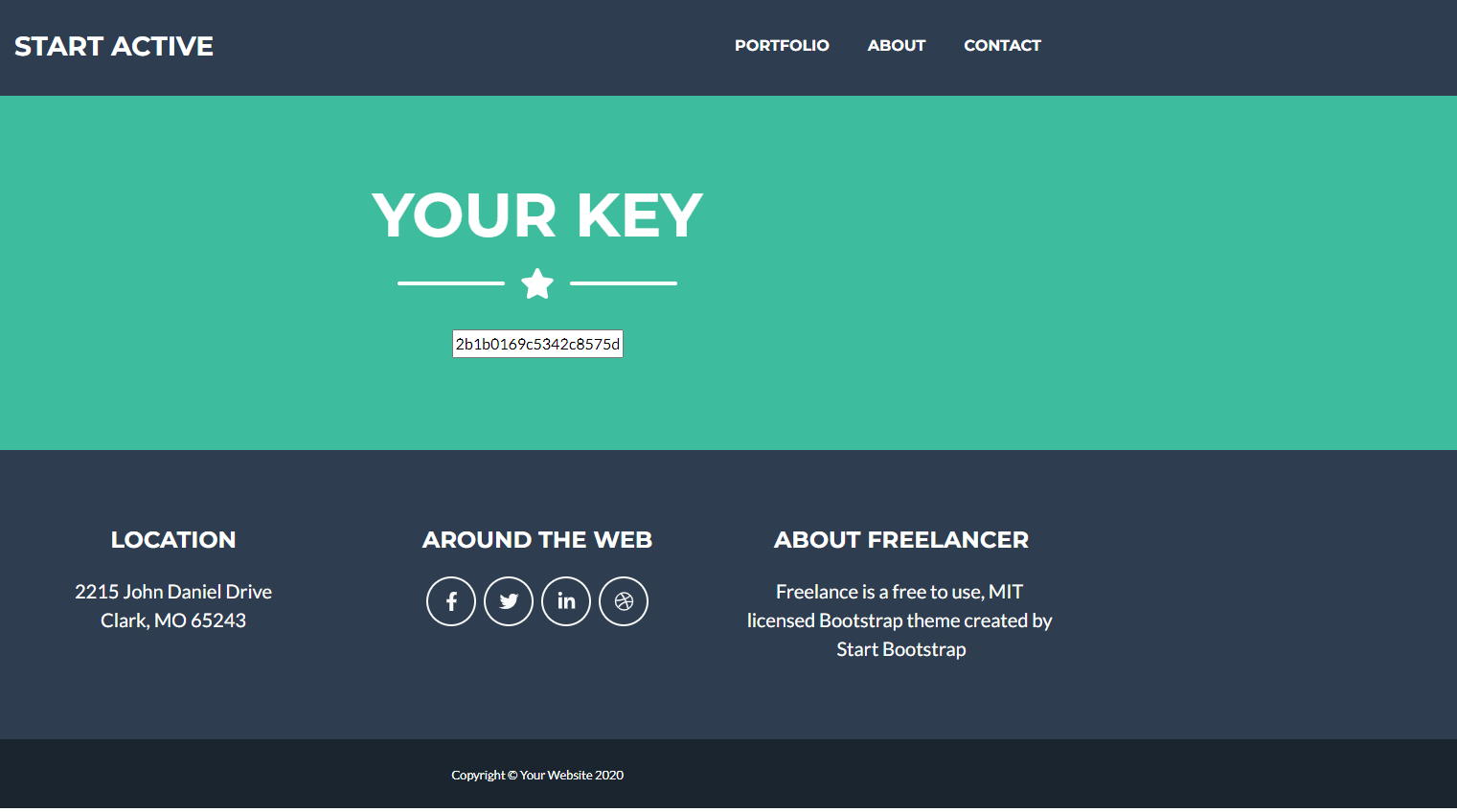 You can see the key in textbox. Copied it.
Link 2: This is activate link. You have to use this link.
Remember that, you cannot access activate link directly. You have to activate from the link from this post. Do not forget supporting us if you can (You know exactly what can you help us).
The activate link will look like this: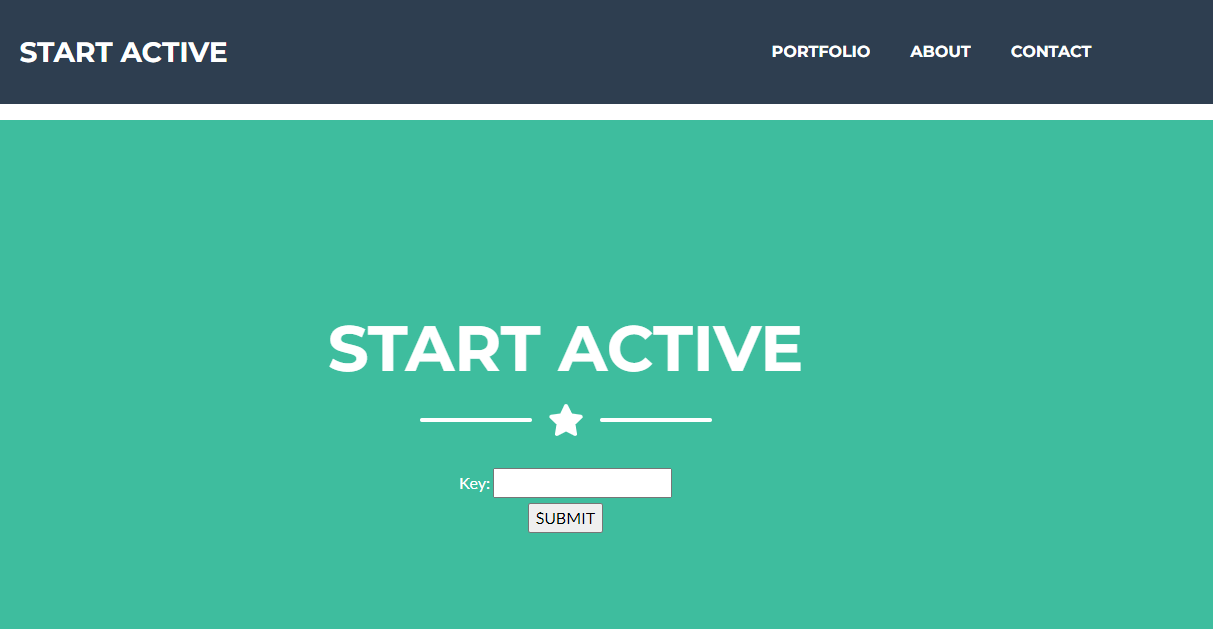 Paste the link you copied from link 1 and then choose submit.
After all, close your game and try again. Have Fun!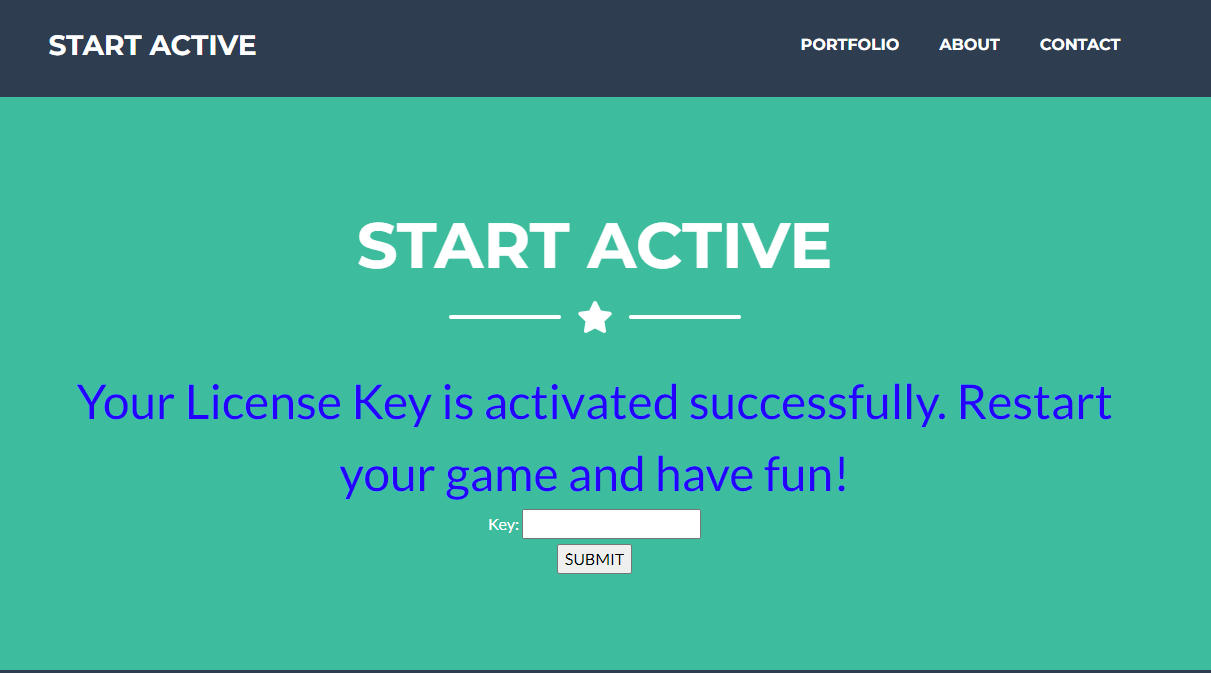 Remember that, Do not try to activate multiple times. Because the expire time will not be increased.
If you still not know how to deal with it, please watch this video.
How to download & install Feature App from us:
Uninstall original post from google playstore

Download & install mod apk

Download & extract obb file

Copy extracted folder and paste to "/Android/obb"

Launch game
If you still not know how to do, check this tutorial.
Do not know how to Download and Deal with Hidden link? Read This Tutorial for more details
Missing the Mod menu icon? Read this Tutorial for more details
Do not know how to Sync account From mod version? Read this Tutorial for more details
Do not know how to install ".zip" file? Read this Tutorial for more details
The application is crashing continuously or mod menu icon suddenly disappear? Read this Tutorial for more details
Join Author's Facebook Group to get newest update